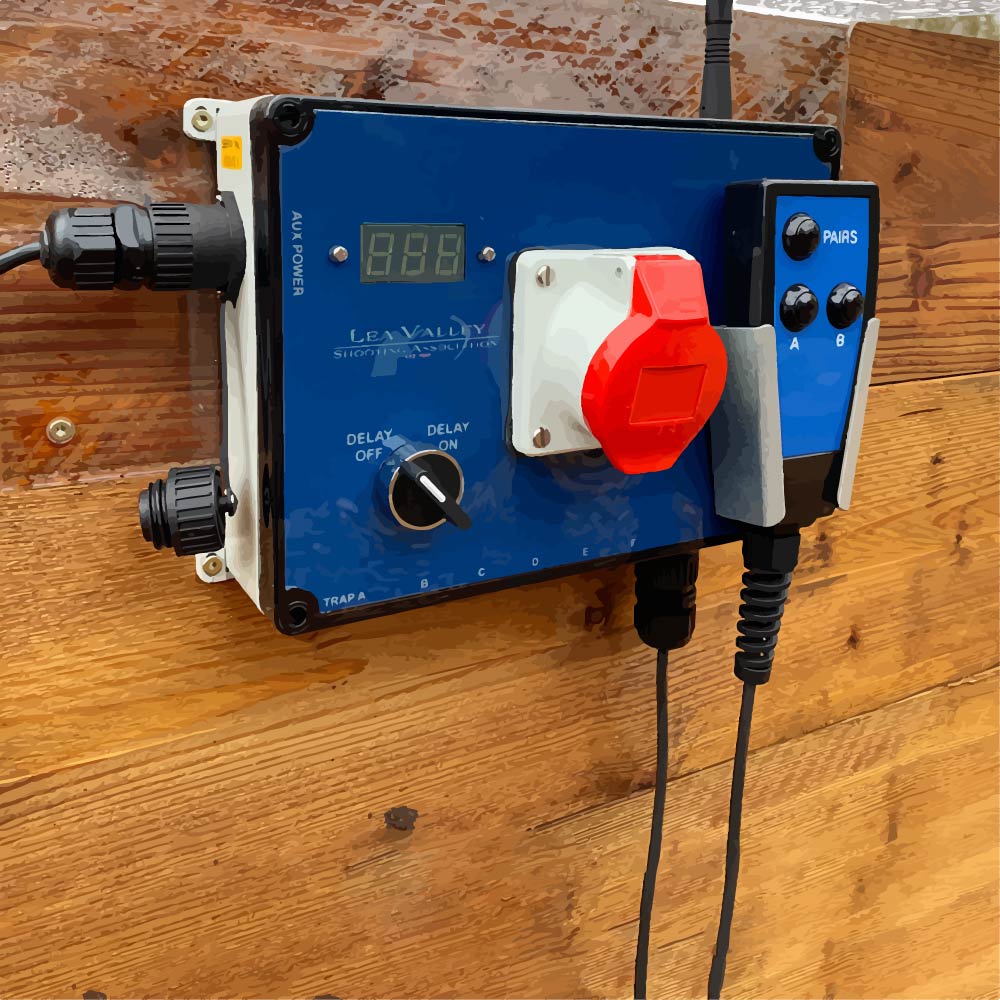 Licence holders are welcome to make use of our varied layout of 12 Sporting stands each with a minimum of two traps. Our plug & play clay trap release system means that practice at the shooting ground is easy even if you are on your own. Simply plug into the automated system on the stand you wish to shoot, select solo delay and the target is released after a 3 second delay. When you have finished, simply pay for the clays you used.
At any one time about 70 traps are in operation.
We also have an ABT layout for pre-booked sessions.
Cartridge Restrictions
Hertford clay pigeon shooting ground is a dedicated shooting school that allows the use of both plastic & fibre wad cartridges.
We do however operate a strict 28g maximum load with a shot size no larger than #6.
Hertford Clay Pigeon Shooting Ground
Pay & Play Sporting Practice
Installed in 2020 LVSA is proud to present our state of the art pay & play claymate system.
Perfectly suited to individual shooters, pairs and groups alike. The system features a solo delay for individual shooters looking to practice clay pigeon shooting on their own. Pairs and groups can share a plug and divide the clays equally when paying or opt to have a plug each tracking their individual clay cost.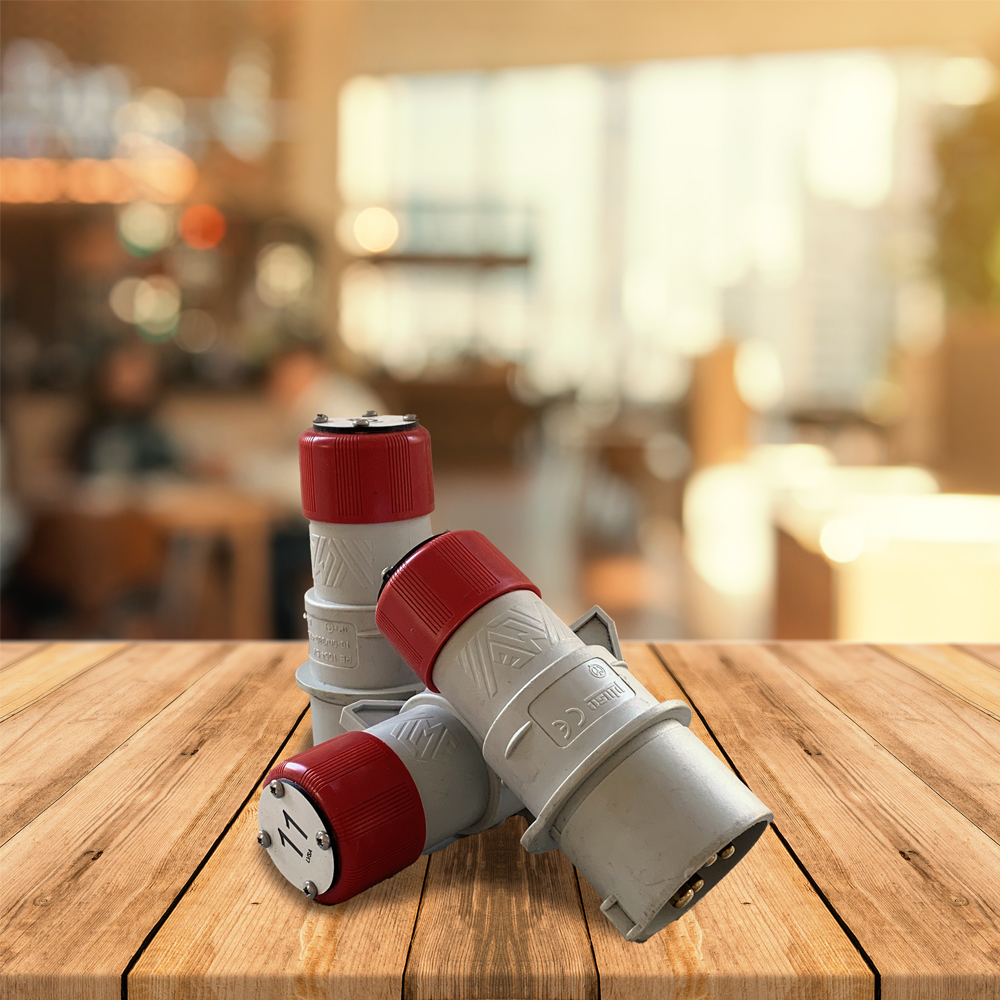 Gun Hire
Hertford clay pigeon shooting ground provides gun hire for our members at a very competitive rate.
Please ensure you bring a valid shotgun certificate if you require gun hire.